Time Management for Work at Home Moms
Thursday, August 16th, 2012 at 2:51 pm
Sometimes the end of the day arrives and I am dismayed that my to do list is still ….my to do list….where did the time go? I am seasoned work at home professional and time management is an area I still need to improve on…this may be of help to you as well. Check it out!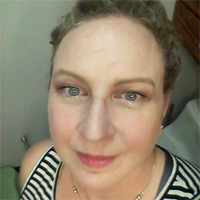 Image source: http://www.bellaonline.com/art…
Many work-at-home moms believe they have the best of both worlds. They have the flexibility to be around for their children, stay in pajamas all day, and have satisfying and fulfilling careers. It takes a well organized woman to effectively manage both! – Time Management for Work at Home Moms – Moms at BellaOnline
Source: Rss
Filed under: work from home
Like this post? Subscribe to my RSS feed and get loads more!